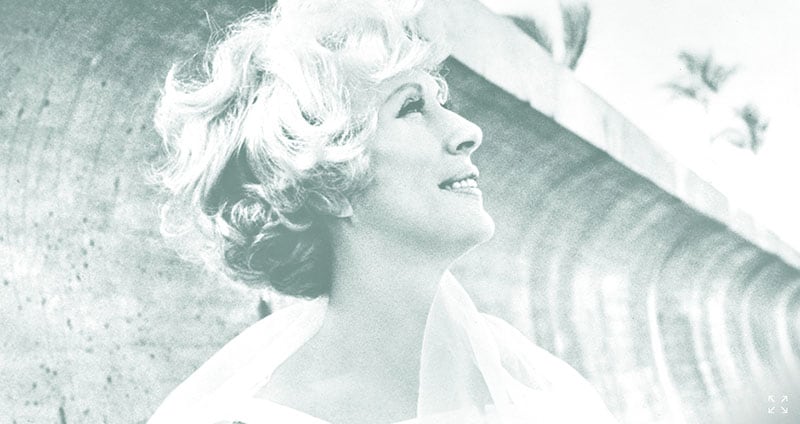 The woman behind the brand.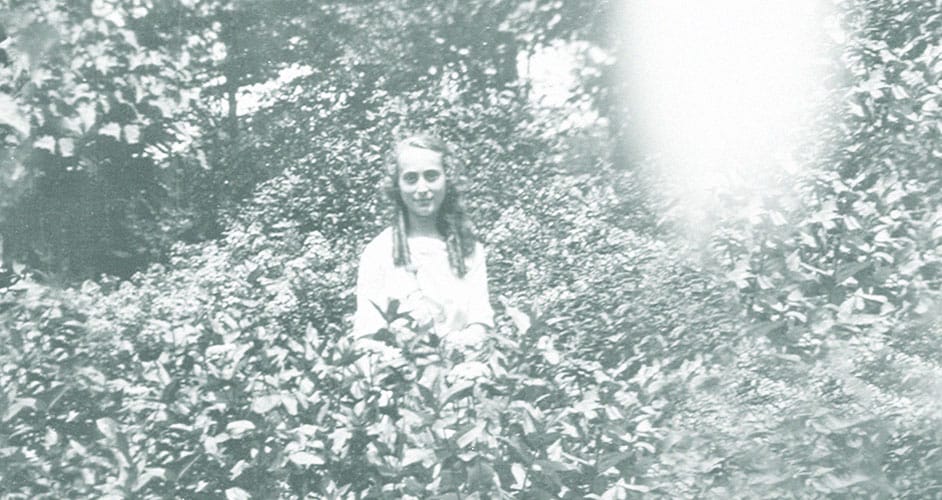 Born for Beauty
The niece of a Hungarian chemist, Estée was trained in the art of face creams at an early age.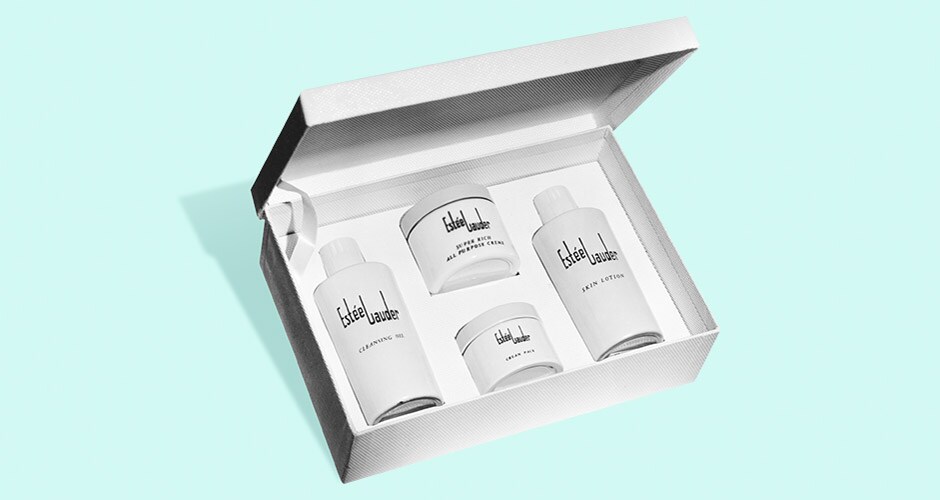 The Start of Something Beautiful
Estée built her company with the perfect mix of know-how, dedication, persistence, passion, family commitment–and a lot of free samples.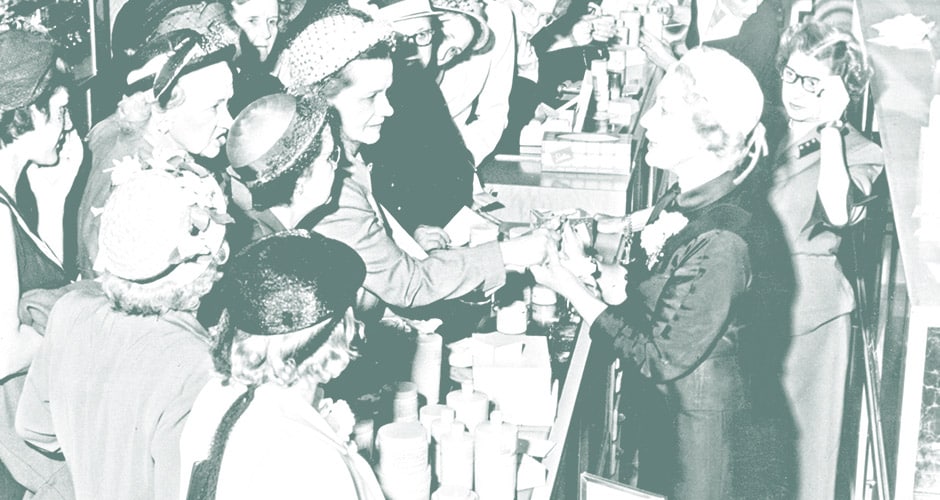 Beauty Breakthroughs
"Success depends on daring to act on dreams," according to Estée, who turned a homespun cream into a global cosmetics empire.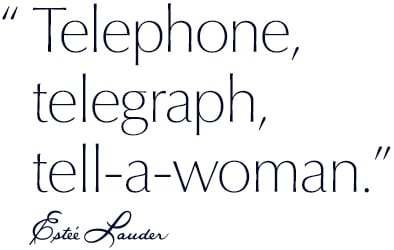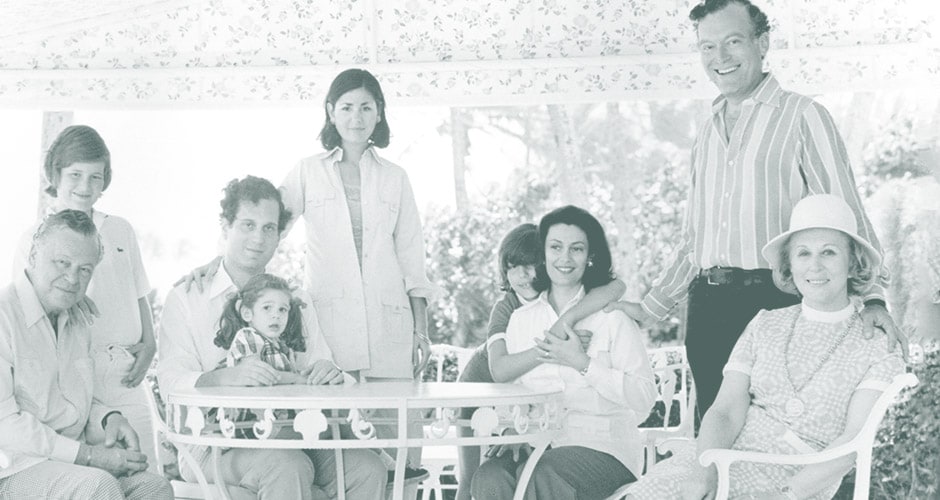 Going the Distance
Estée Lauder began expanding internationally in 1960 and is now sold in over 150 countries across the globe.