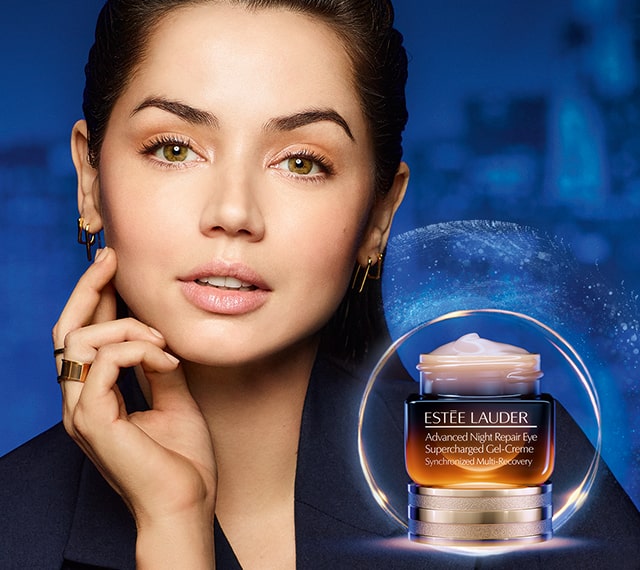 Brighten dark circles in just 2 weeks.*
ADVANCED NIGHT REPAIR EYE
SUPERECHARGED GEL-CREME
Now with FR-Defense™ technology,
it helps fight visible free radical damage.
Renews a smoother, more wide-awake eye look.
NEW
BREAKTHROUGH
PATENTED UNTIL 2033
*Clinical testing on 62 Asian women
after using product for 2 weeks, 2X per day.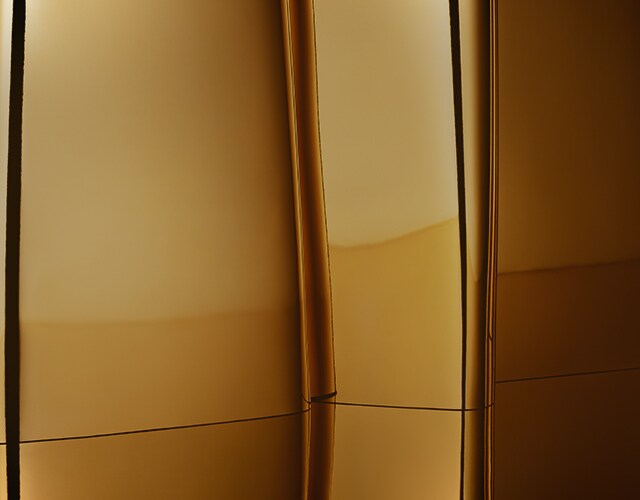 ULTIMATE DIAMOND
BRILLIANCE SERUM
Diamond-Brilliant Skin
More flawless. Radiant. Unforgettable.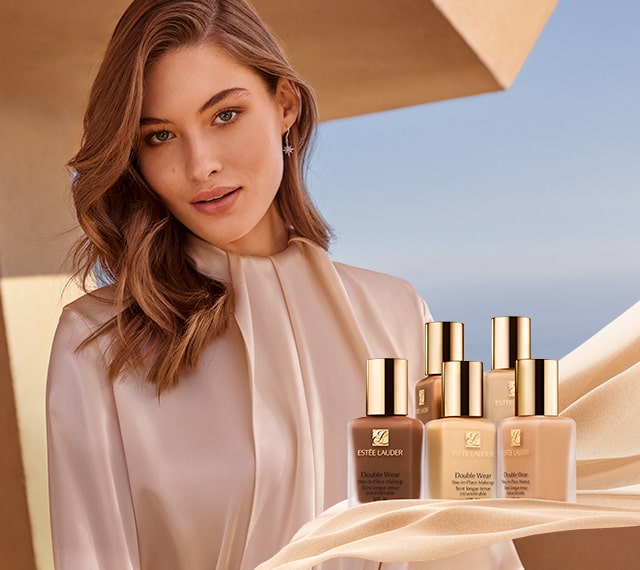 Confidence is unstoppable.
DOUBLE WEAR STAY-IN-PLACE MAKEUP
It's the foundation that feels as good as it looks.
Cashmere matte. Breatheable. Whisper soft.
Lasts 24 hours. Stays flawless and color true.